We help businesses develop better enterprise software.
Our effectiveness revolves
around three pillars:
We have a level of maturity that's rare in this industry. Our leadership team isn't just passionate about what they do — they're equally passionate about what YOU do. They'll examine every nook and cranny of your business to determine where you can innovate and what is ultimately needed to help you succeed.  
This is the key to everything we do. We've spent the last 25 years perfecting a pragmatic and flexible approach that trims out the fat and removes the friction from the development process. This maximizes the value we can deliver and allows for agility, predictability, accountability, and visibility. 
Our platform is a delivery system for our expertise. In fact, over the last two decades we've refined the best architecture and developed solutions that addresses the technical problems that plague and befuddle most development teams. That alone will instantly put your toughest competitor in your rear-view.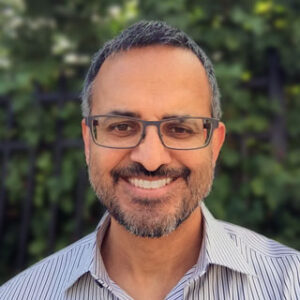 Co-founder & Chief Executive Officer
A.J. started Modularis to bring a pragmatic, business-first approach to the industry, building on a deep expertise in software architecture and automation to bridge gaps between executive management and engineering. With nearly 30 years of experience in software architecture, engineering, and business development, A.J. is relentlessly driven to help clients reach their goals, boost innovation, and fundamentally de-risk and accelerate software development.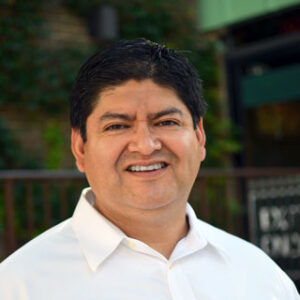 Jaime has 25 years of experience helping organizations deliver business value through technology platforms. He has an innate ability to turn difficult business and technical challenges into solutions and obstacles into competitive advantage. Passionate about sharing knowledge and a committed life-long learner, Jaime prides himself on his ability to help developers and engineering teams reach their full potential.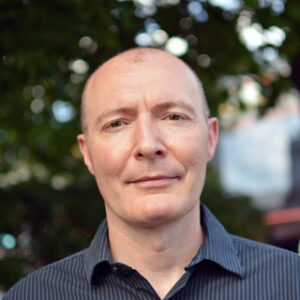 Olivier has been in the industry since 1994, cutting his teeth as a data analyst for the Department of Health and Human Services and healthcare consulting firms. He is uniquely adept at transforming complex yet vaguely defined business needs into highly effective, achievable, and long-lasting product designs that can be quickly brought to market. Clients have come to rely on Olivier's leadership and counsel to bridge the gap between market opportunities and engineering realities.
Schedule free consultation
We get it. You have a lot of money on the line. Give us a call to learn more about the Modularis approach and how we can help you drive your business forward.
We collaborate closely with Microsoft and are proud to have earned the highest standards of Microsoft's widely-recognized partnership program.