Cultura cloud-enables its flagship product
Existing:
Cultura's customers couldn't get cloud access to their on-premise business data, stored in 20+ year old flagship product.
Required:
A cloud solution that aggregates data from multiple sources in real-time and presents it in a modern user experience on any device.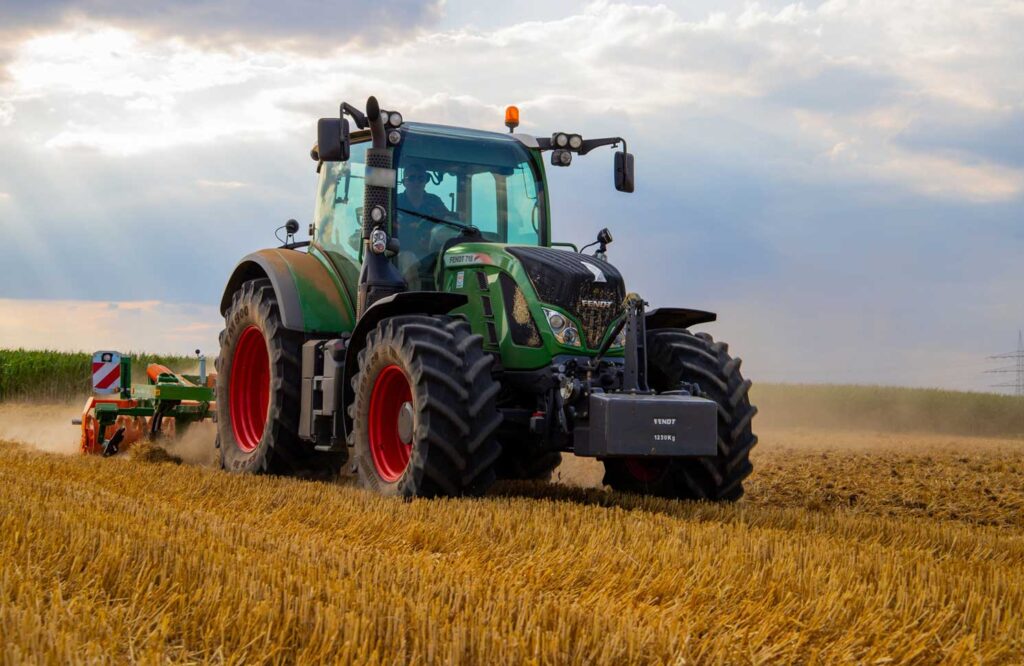 Cultura worked with Modularis Advisory and Architecture teams to set a course and help with
the heavy lifting as they developed their new solution using Accelerator.
In addition to being on-time, on budget and in-scope the new MyGrower cloud service achieved the following:
Single-source, multi-tenant solution providing net new recurring revenue.
Enabled existing Cultura customers to access their on-prem data in a new and modern way.
ROI achieved in 6 months.
Modularis PlatformPlus enabled us to find new ways of adding value to our customers' existing Cultura software assets.
Schedule free consultation
We get it. You have a lot of money on the line. Give us a call to learn more about the Modularis approach and how we can help you drive your business forward.
We collaborate closely with Microsoft and are proud to have earned the highest standards of Microsoft's widely-recognized partnership program.