Cultura modernizes its flagship product
Existing:
Cultura's customers demanded a modern technology stack to enable third-party system integration and business intelligence.
Required:
Updating Agris, Cultura's flagship product, to support MS SQL Server in addition to the original Pervasive database.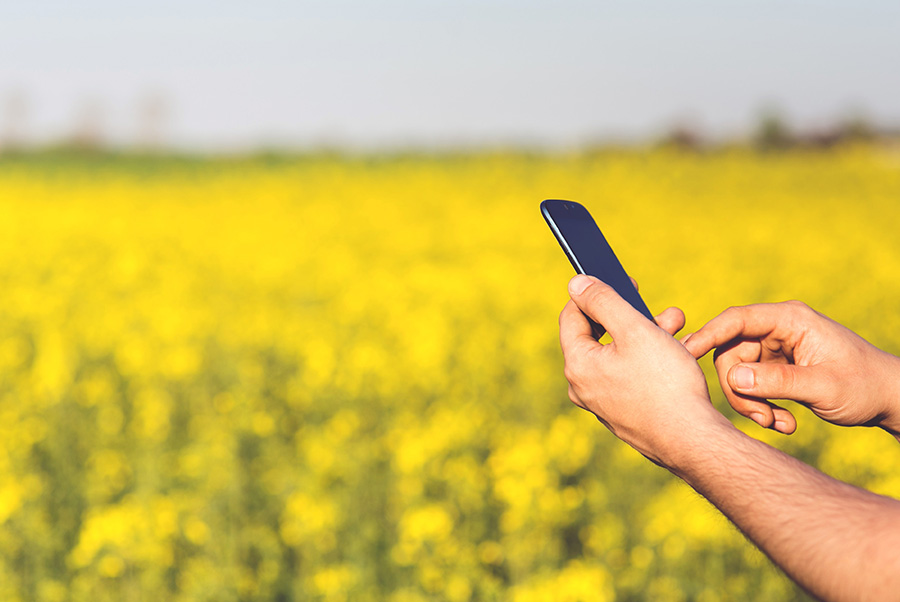 Cultura worked with Modularis Advisory and Architecture teams to set a course and help with
the heavy lifting as they tackled this challenge using Accelerator.
Though some thought it impossible, with Modularis' help Cultura succeeded in migrating Agris
to MS SQL Server with minimal changes to the existing codebase and achieved the following:
Secured relationships with existing Cultura enterprise customers.
Unlocked new system integration opportunities and revenue streams.
Updated Cultura's 20+ year old product to use the latest in database technology.
ROI achieved in 6 months.
Modularis PlatformPlus helped us migrate our existing flagship product from Pervasive to SQL Server, securing and expanding our relationships with enterprise customers and serving as an integration tool to launch our digital strategy in the mid-market.
Schedule free consultation
We get it. You have a lot of money on the line. Give us a call to learn more about the Modularis approach and how we can help you drive your business forward.
We collaborate closely with Microsoft and are proud to have earned the highest standards of Microsoft's widely-recognized partnership program.