FMS/Cargill success story.
MS/Cargill re-engineers flagship product in record time
Existing:
FMS wanted to expand beyond the U.S. and into multiple parallel verticals, but its current technology was inflexible, expensive to support, and not global-deployment-ready.
Required:
FMS needed to modernize its core application to handle thousands of global transactions in multiple market verticals.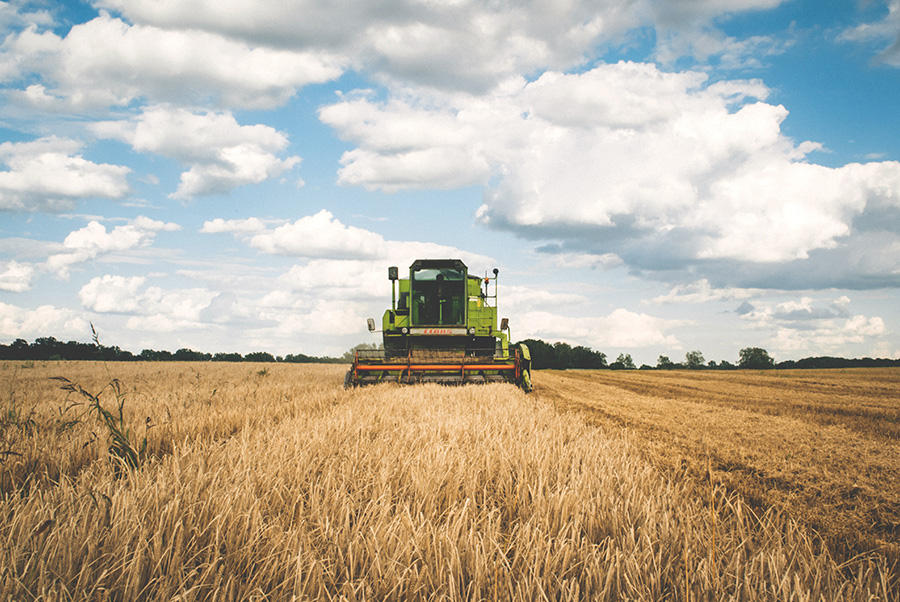 FMS/Cargill worked with Modularis to set a course and finalize the design before developing the new system using Accelerator.
In addition to being on-time, on budget and in-scope, the new Feed Mill Manager achieved the following:
Opened international markets.
Enabled entry into new parallel vertical markets.
Led to Cargill acquisition of FMS.
ROI achieved in 6 months.
Adopting Modularis as our development platform allowed us to bring a new, robust product to market in a very short time frame.
Schedule free consultation
We get it. You have a lot of money on the line. Give us a call to learn more about the Modularis approach and how we can help you drive your business forward.
We collaborate closely with Microsoft and are proud to have earned the highest standards of Microsoft's widely-recognized partnership program.