Aspect unifies 80 disparate systems
Existing:
80 different call center applications with no common communication protocol.
Required:
1 single system to centralize reporting, routing, administration and workflow management.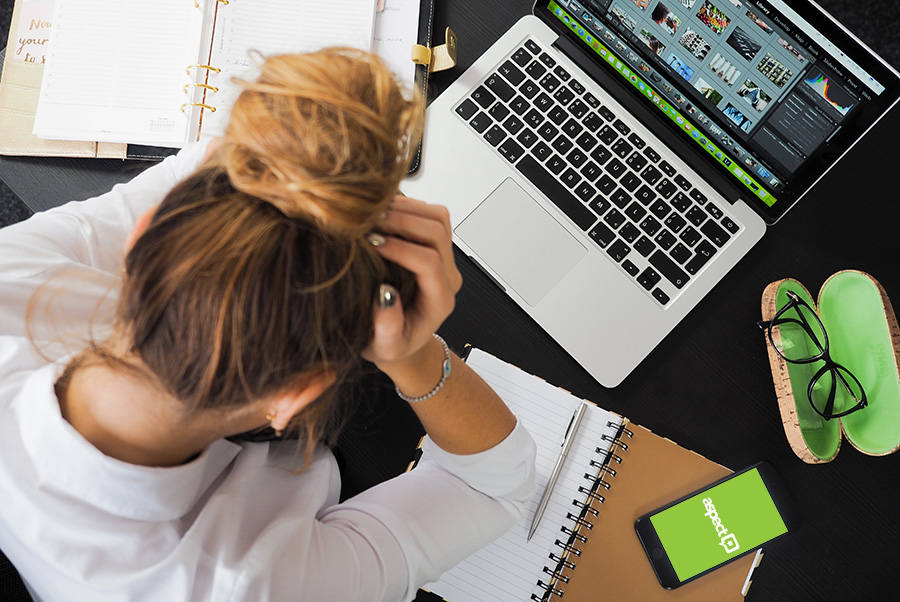 Aspect Software worked with the Modularis Advisory Team to set a course and establish the design before developing the new system using Accelerator.
In addition to beign on-time, on-budget and in-scope, the new Unified Command and Control System (UCC)  achieved the following:
Given the highest quality score of any Aspect product ever.
Received Product of the Year award from Internet Telephony Magazine.
ROI achieved in 3 months.
Struggling to manage 80 complex systems built on every imaginable technology, it was Modularis that allowed us to get control with a robust unified command and control system.
Schedule free consultation
We get it. You have a lot of money on the line. Give us a call to learn more about the Modularis approach and how we can help you drive your business forward.
We collaborate closely with Microsoft and are proud to have earned the highest standards of Microsoft's widely-recognized partnership program.